Coach Hire from Cheshunt, UK. Cheshunt coach hire.
St Margarets Coaches. Cheshunt Coach Hire Company, UK
Cheshunt Coaches, UK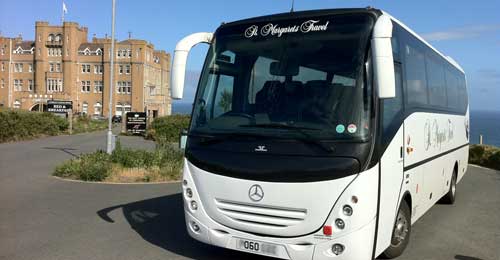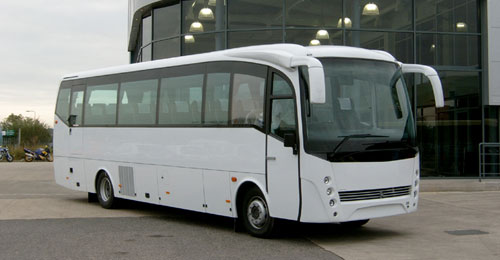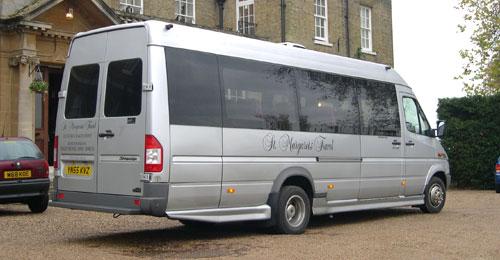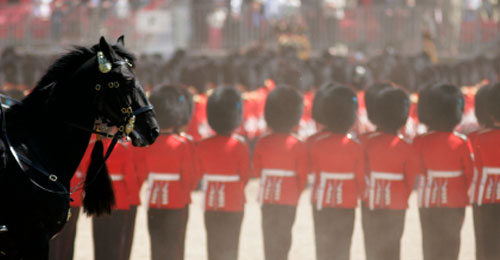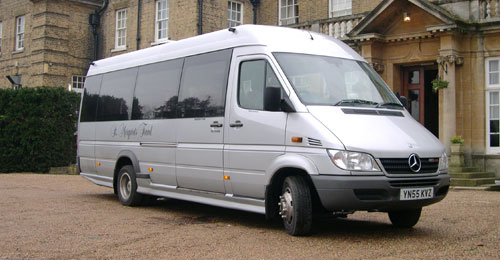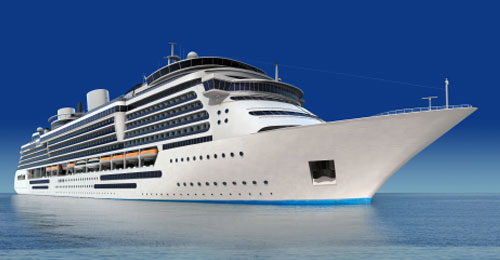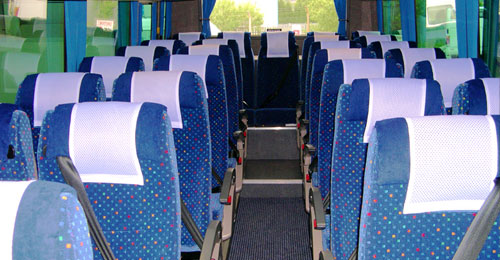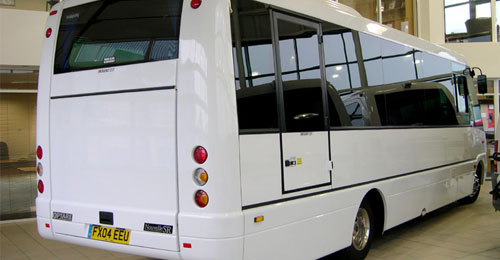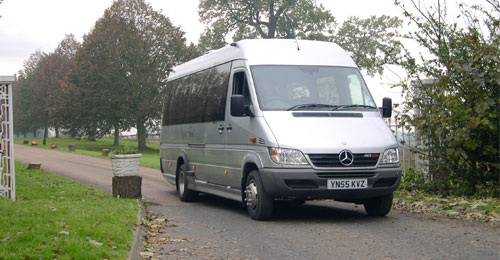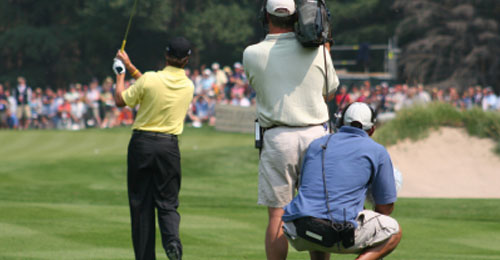 Need UK Coaches from Cheshunt?
We provide luxury minibus hire and coach hire from Cheshunt, UK.
Services
You can book our UK Coaches from Cheshunt for a variety of services including:
Sight seeing coach hire for tours
Tailored coach hire for tours
Major event travel coaches
Holiday coach hire
Coaches to UK shows from Cheshunt
Why Choose St Margarets Coaches?
Heritage. Family run UK based coach hire business
Experience. We are an established coach hire business and have been trading since 1995.
Quality. Our coach-hire fleet is regularly updated Mercedes coaches.
Flexibility. Cheshunt Coaches to hire from 10 to 53 Seats.
Local. We don't just provide Cheshunt coach hire. We can also cater for Stansted Coach Hire.
Safety. All coaches have seat belts and comply with Ministry of Transport regulations
Our Coach Hire Testimonials